Hardwired with Jeff Wickwire
Video Player ABOUT PASTOR WICKWIRE Jeff Wickwire is an author, radio teacher, and has served in ministry for over 40 years. Jeff was saved as a teenager while in a juvenile detention center and has been passionately following God ever since. He founded HARDWIRED radio, which can be heard in over 120 countries worldwide. He also founded Turning Point Church of Fort Worth, TX, and currently serves as the Senior Pastor.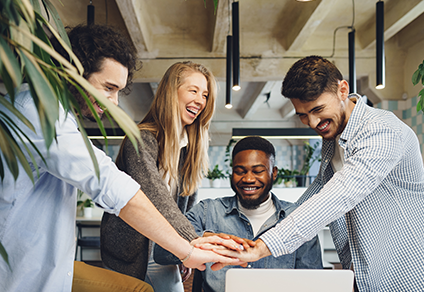 Your Title
This is the description area. You can write an introduction or add anything you want to tell your audience. This can help potential listeners better understand and become interested in your podcast. Think about what will motivate them to hit the play button. What is your podcast about? What makes it unique? This is your chance to introduce your podcast and grab their attention.